Gallery
Click the preview picture of the galleries below to view projects we have worked on in the past!
This is a restaurant we did in Dorchester Ma. We installed LG T.V.'s, QSC Speakers, custom signage, wall murals, bottle displays and Custom frames around the T.V.'s. One of our challenges was the customer wanted the technology to blend into the atmosphere. And the biggest things were the T.V.'s. So we worked with Taniya Nayak and custom built these ornate frames to make the T.V.'s blend into the bar.
We have worked closely with Kraft Sports and the New England Patriots over the years to update their facilities. We have updated their All Access T.V. set, as well as designing and building them a new one. We also designed and built a new radio, head-shot and small T.V. set. We have added lighting to the players tunnel and built various other things sprinkled around the stadium. Take a look through the pictures of our work, and we hope they inspire you for your next project. We love working with Kraft Sports Productions and look forward to future business with them.
Publico asked us to help them give their restaurant a whimsical feel. So we made a 3D octopus piece for their kitchen door. The monocle raises off the door, and chain can be used as a handle. We also added a large mural on the brick wall leading to the restrooms and function room. We covered all the windows with branding and a frosted vinyl to give the restaurant more privacy from the view outside. Its always fun to do outside of the box projects.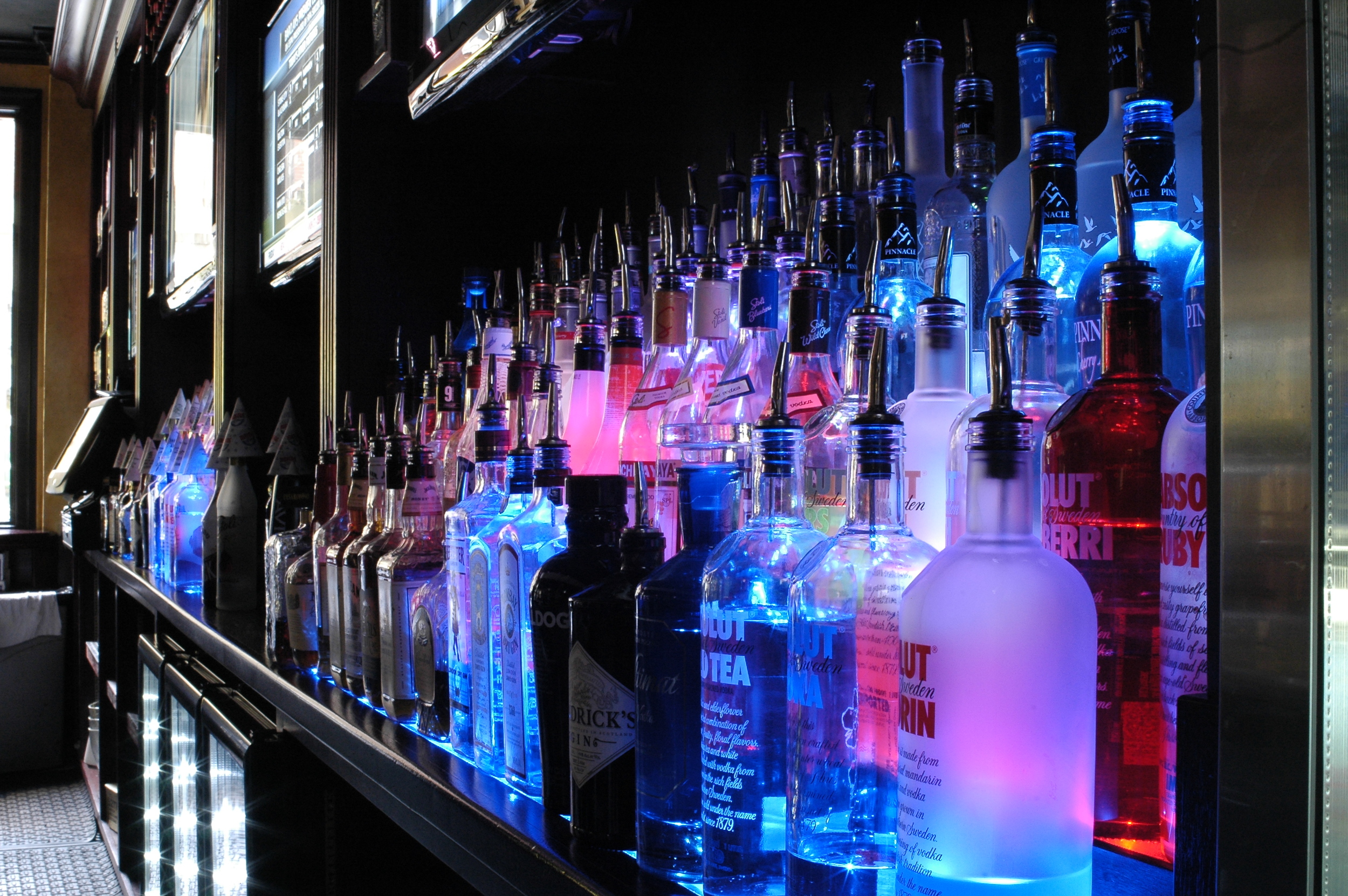 Martha's Bike was always a bike rental store with a focus on getting people on bikes to enjoy the vineyard. Martha's wanted us to turn their rental business into a retail business as well. They didn't want their customers to just remember the vineyard, they wanted them to remember Martha's Bike and have the opportunity to take a piece of that home. We collaborated with Martha's and Alexander Gray to come up with a great space for retail and rental. This was a full rebrand of custom made displays, tables, cashwrap, signage, logo, space design, the whole 9. It was great to be able to have our hands in the whole process and build out.